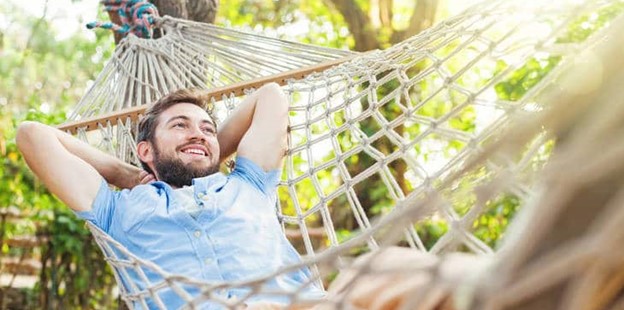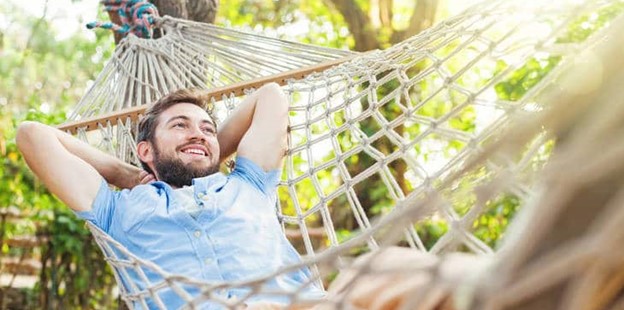 What type of lens do you look through when you think about your life? I know that's a pretty heavy question and, in truth, the answer might change throughout your lifetime. Perhaps there was a time when you felt driven to succeed, to accomplish your or your employer's goals, to climb up a few rungs on the economic ladder, or to insure that you have adequate finances to last through your retirement. There may be a shift in attitude upon retirement from being "driven" to "chilling."
This is not to say that you don't have plans or don't want to serve in some way, it's just a reminder that there has been a change from "what I have to do" to "I'm retired-and I don't have to."
Those who have been driven most of their lives sometimes experience times on an emotional rollercoaster before they get to the "chilling" or "retired" mindset (I confess–I'm speaking from experience!) I never considered myself driven; busy–yes, but not driven.
The 'called' mindset begins with the recognition of my new identity in Christ as His beloved child: He "called" me out of the world to enjoy a relationship with Him through faith in His death and resurrection. But the relationship He established with me is one in which He continually calls me to both "come and go."
He urges me to draw near to Him, to enjoy sweet times of being close to Him, as His Spirit continues to reveal insights from His Word, to hear our prayers and to speak to us through the same, and to encourage us as we worship. This time of drawing near to Him also increases my ability to recognize His voice when we engage in our daily activities. St. Paul
declared us to be "God's workmanship," who were created and sent for a purpose: to do the good works which God prepared in advance for us to do" (Ephesians 2:10). Pursuing our "calling" provides a necessary corrective to wrong attitudes that can happen in those who are driven, chilling, or any other personality description.
"When it's all been said and done," states Robin Mark in a song by that title, "There is just one thing that matters: did I do my best to live for truth, did I do my best for you?" The song closes with a challenging reminder about what matters most,
and, therefore, the lens through which we view life: "When it's all been said and done, You're my life when life is gone."
---