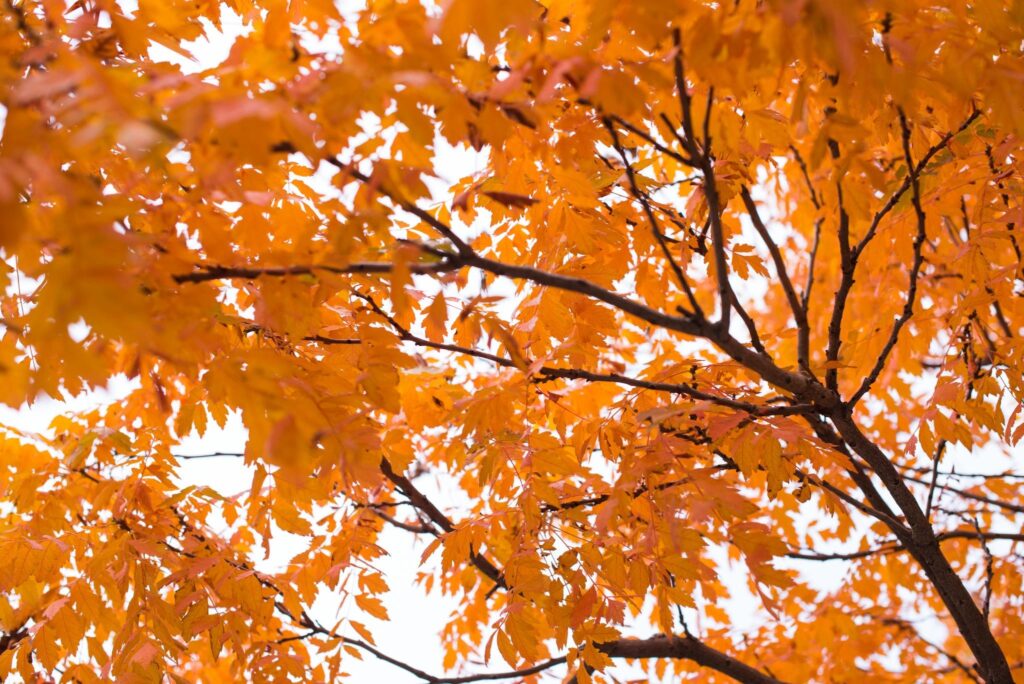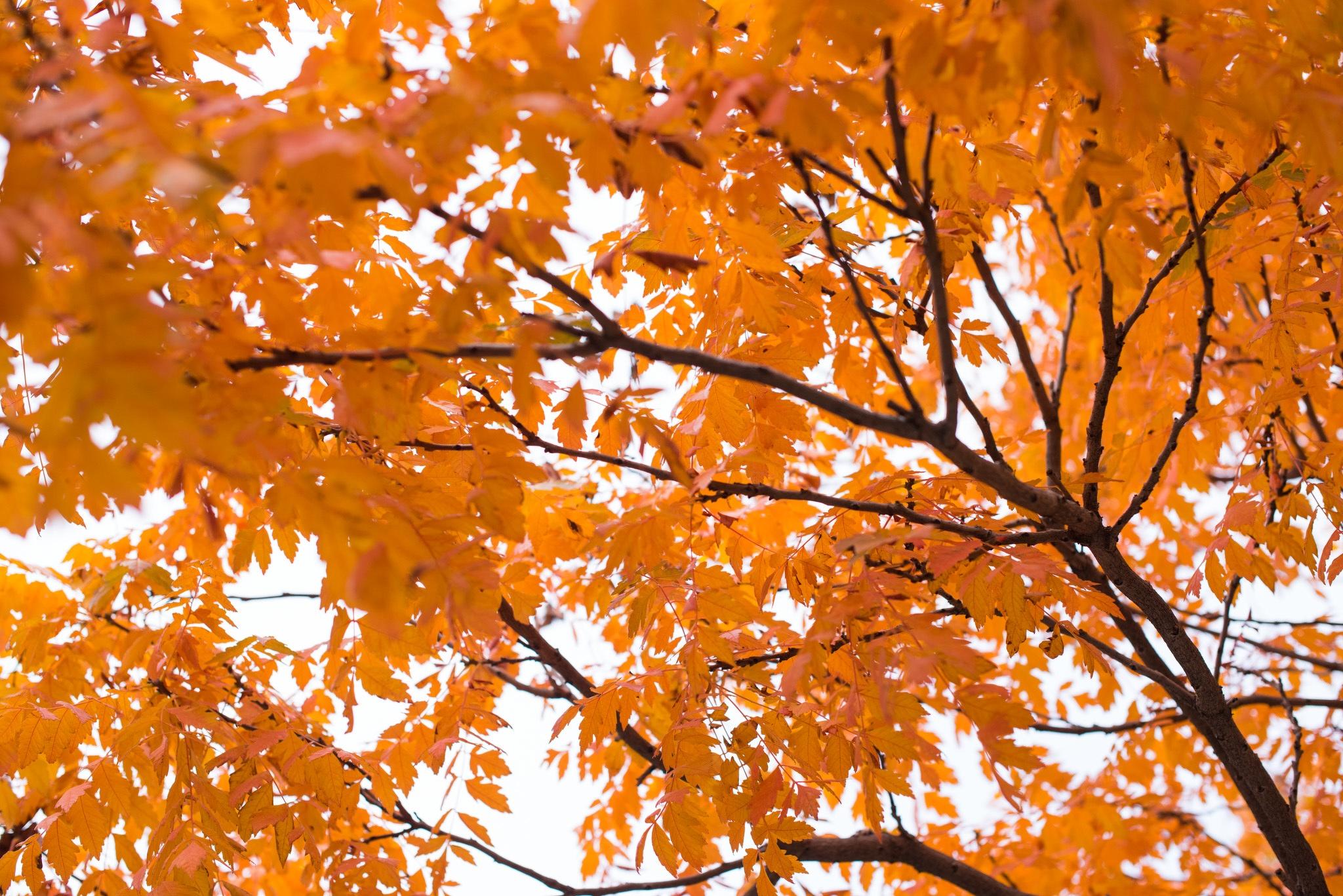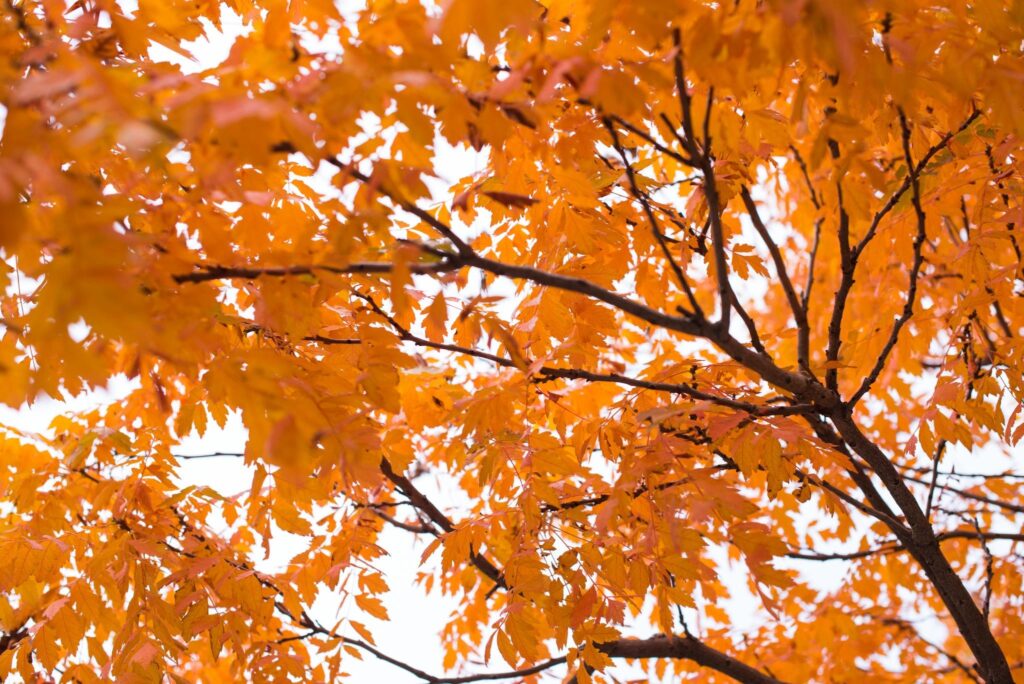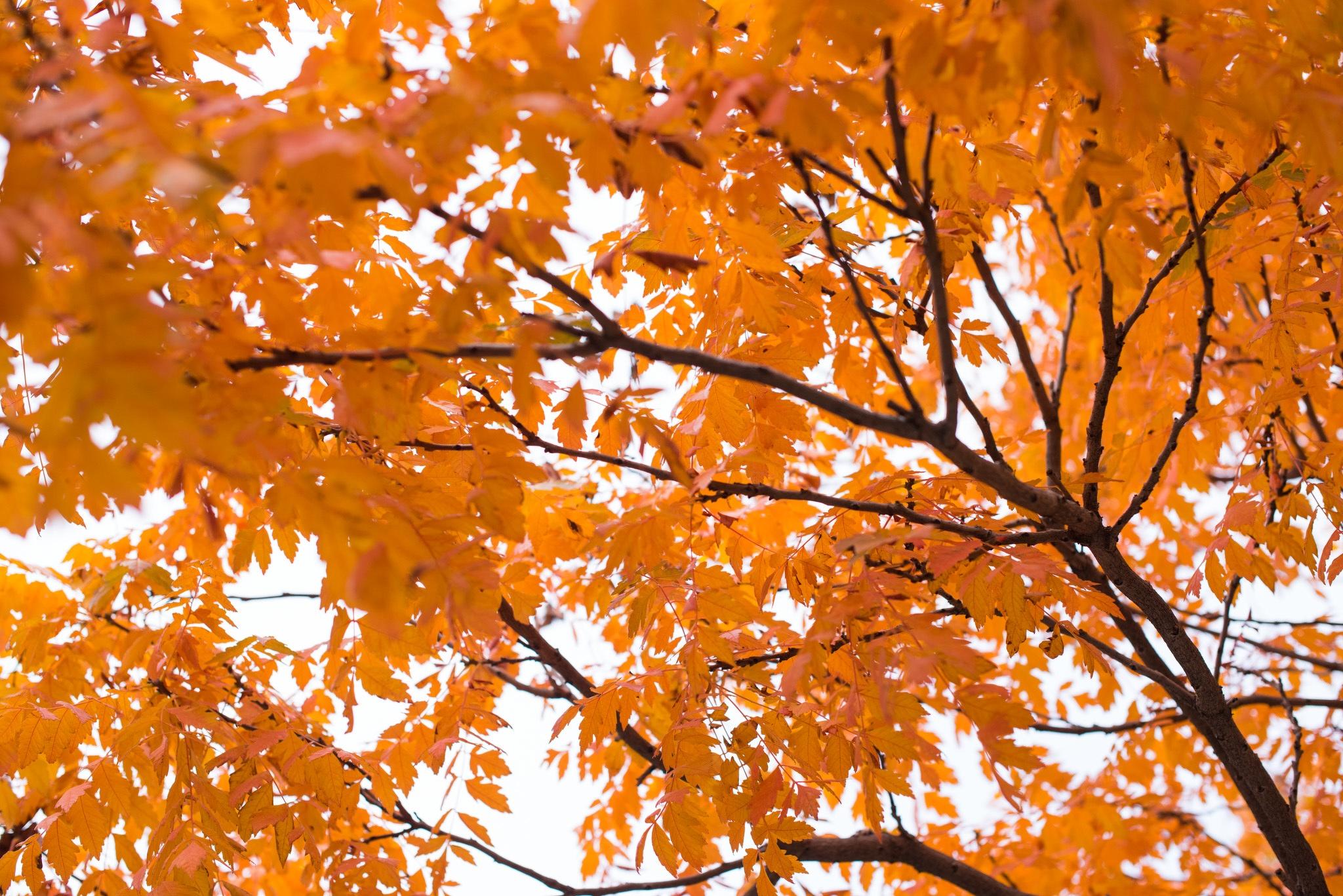 As we all know the seasons change. Leaves are already starting to fall, temperatures are dropping, and pumpkin spice is back. It is good for the seasons to change; after all, you can't drink pumpkin spice lattes in June—that would just be weird. As Solomon writes in Ecclesiastes,
"There is an appointed time for everything. And there is a time for every event under heaven—A time to give birth and a time to die; A time to plant and a time to uproot what is planted. A time to kill and a time to heal; A time to tear down and a time to build up. A time to weep and a time to laugh; A time to mourn and a time to dance. A time to throw stones and a time to gather stones; A time to embrace and a time to shun embracing. A time to search and a time to give up as lost; A time to keep and a time to throw away. A time to tear apart and a time to sew together; A time to be silent and a time to speak. A time to love and a time to hate; A time for war and a time for peace."
Much in our lives has changed in the past 6 months. We have been through quarantine, wearing face masks, worshiping online, and learning Zoom and FaceTime. These changes have been sudden and thrust upon us. Some of our lives will go back to normal, and some things will be a new normal.
As we struggle through change, we need a constant. Thankfully, we have that in Jesus. Someone once said the only constant is change. That person is very wise, but they were speaking from an earthly perspective.
The author of Hebrews writes, "Jesus Christ is the same yesterday and today and forever." While everything in our lives changes, Jesus does not. When our relationships in this life change, our relationship with Jesus does not. When our circumstances in life change, our circumstances in Christ do not. Jesus' love for us never changes, his commitment to us never changes, his forgiveness for our sins never changes. This is all true because what Jesus accomplished for us on the cross never changes. His dying and rising never changes. What a comfort this is!
---