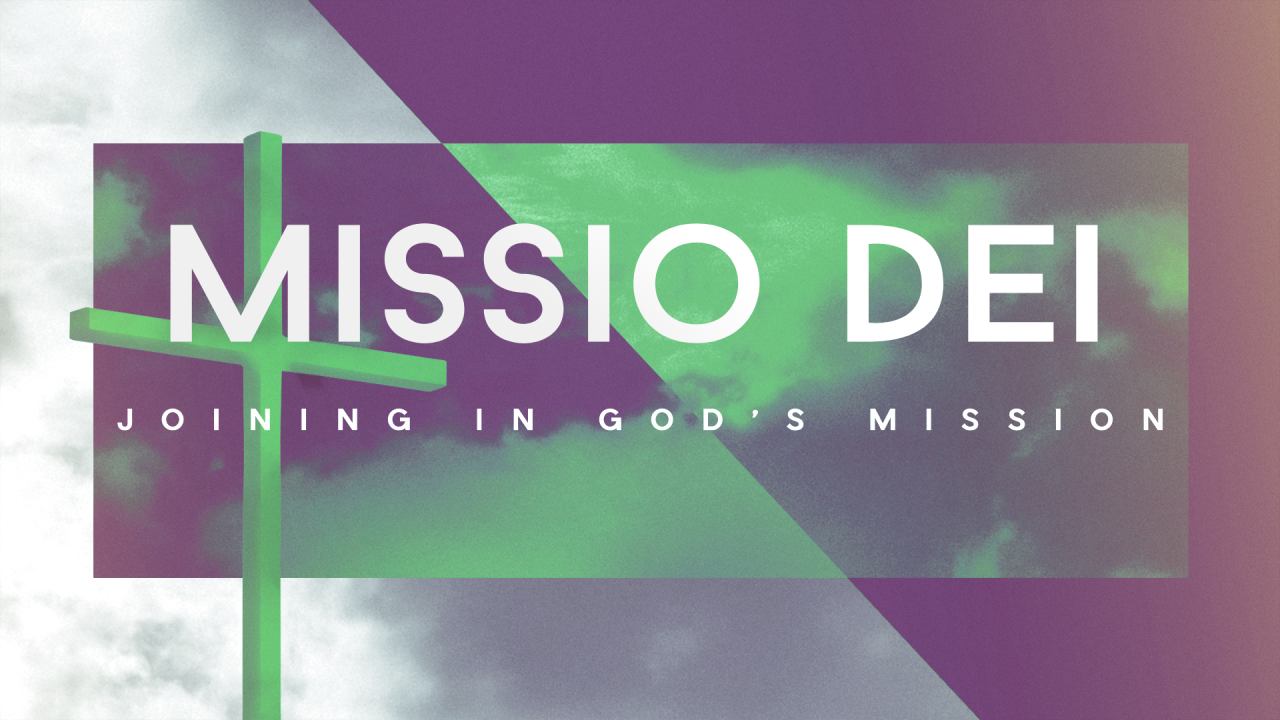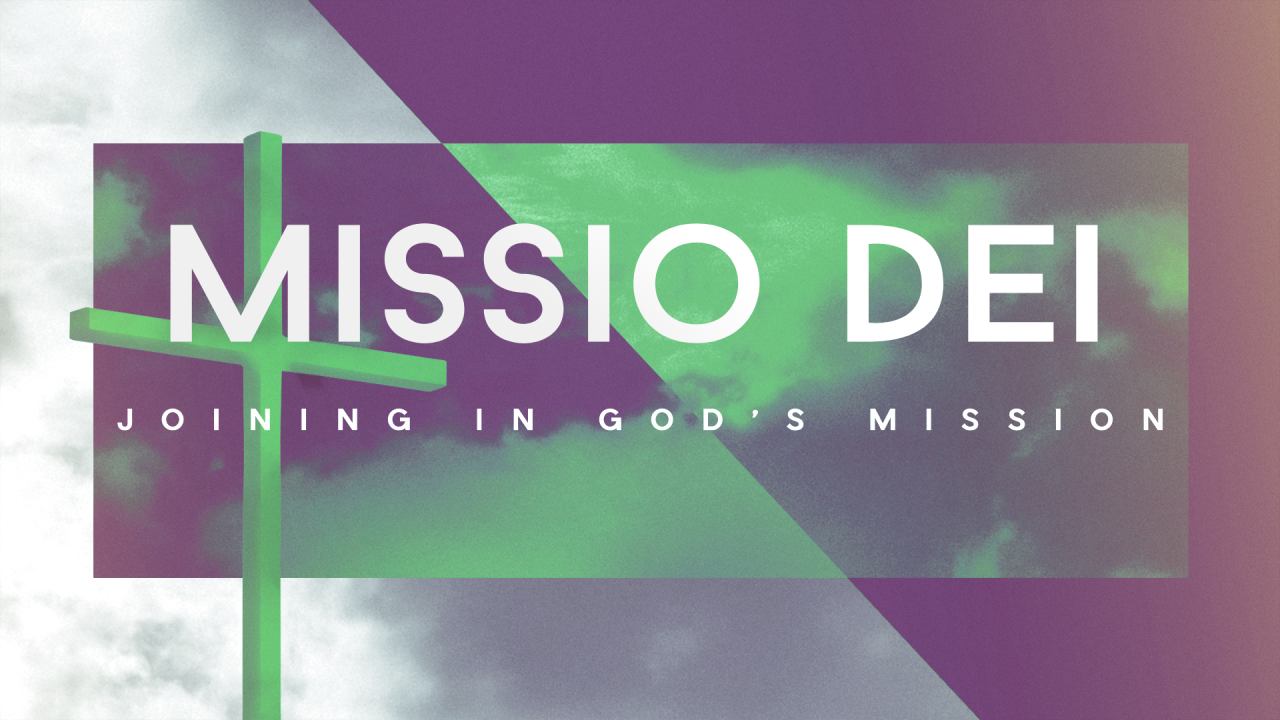 After Easter we are going to be in a series looking at the vision for Calvary through 2022. This vision for the next year comes right from the vision of the kingdom of God given to us in Scripture. Our God is on a mission to redeem and restore all of creation. In his grace He invites us into His missional work. As the culture of the United States becomes increasingly post-Christian, it is more vital than ever that the Church joins in this mission of God. With this in mind, allow me to put forth some goals that I have for us for the remainder of this year and for 2022.
Our first goal is to have at least fifty percent of the congregation involved in outreach to the communities we live in. When we look at the gospel, we see Jesus equipping the disciples to help people physically, emotionally, and spiritually. This gives us a picture of what the Church is called to do. Some examples of this might be serving a meal to the blind with Friends of Bartimaeus or doing some handiwork with Hands of His Mercy, but it is not limited to that. I encourage you to find an area of need which you are passionate about and begin serving.
Our second goal is—as a congregation—to have meaningful faith-based conversations with thirty families who are currently not yet Christian. Meeting the needs of others is what we are called to do as Christians, as stated above, but this in and of itself is not missional. We must also proclaim the good news of Jesus' death and resurrection.
Having a conversation with someone can be a daunting task. Throughout the year we will have different classes and discussions to help us all grow in this challenging yet rewarding opportunity of sharing our faith. However, we can begin by thinking of our friends who are not yet Christian and begin praying that God would work on their hearts to make them receptive to the gospel and show us opportunities to share the hope we have in Jesus.
Our third and final goal for 2021-2022 is to have at least fifty percent of the congregation involved in some sort of group, with the purpose of encouraging one another in mission. It is much easier to accomplish something when you have others both doing it with you and supporting you. God calls His Church together to be encouragers of one another, and so that is just what we will do.
These groups could be an existing small group with time set aside to have conversations about what each person is doing to join God in His mission. It could be a conversation had with the family at the dinner table. It could even be a couple of friends getting coffee to talk. The form and size of the group is not what is important here. What is important is that we are encouraging one another in joining in the mission that God is already doing and is inviting us to come along in.
As we begin this journey that God has called us to together, I want to encourage you to begin thinking about your not-yet-Christian friends and praying for God to show you opportunities to share the good news of Jesus' death and resurrection, to think about an area of need that you could regularly get involved with outside the church, and to start to think about and gather in groups, no matter how big or small, to encourage one another to join in the mission of God.
I am excited to see what God has in store for us these next eighteen months, as we join Him in HIS mission.
---