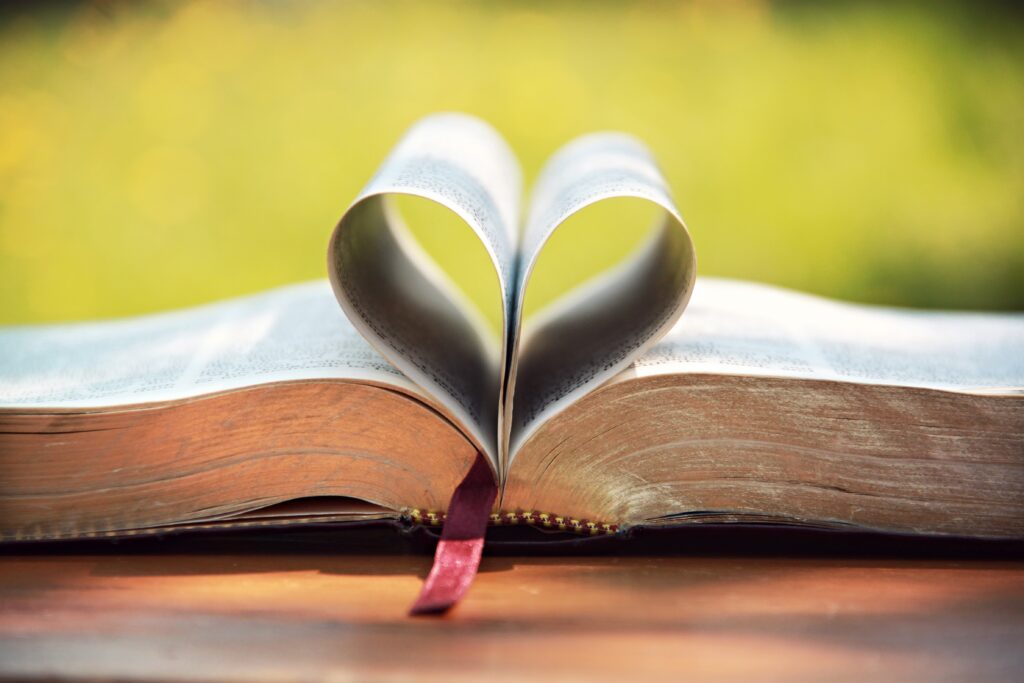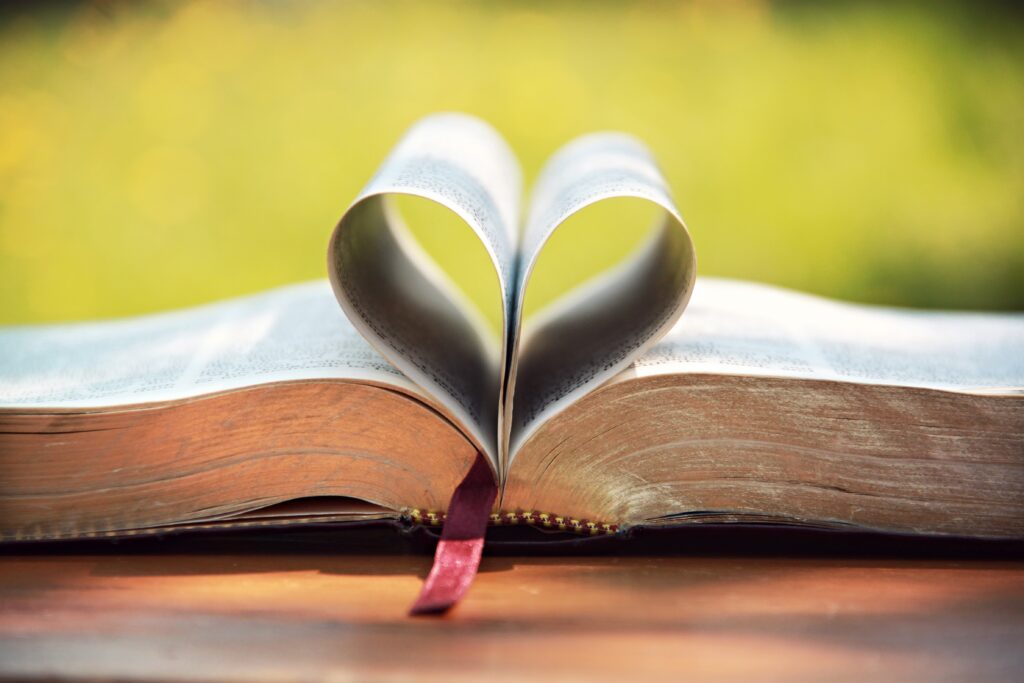 In a recent conversation with Jim Roberts, he spoke about two outstanding qualities that characterize Calvary: the congregation as an extended family and a passion for worship. I completely agree; both of these embody the reasons Sue and I were anxious to remain at Calvary when I retired. I would add a heart to serve others' as an additional quality that continues to excite me about ministry at Calvary.
I am also happy and willing to serve again on a part-time basis as interim pastor until God guides us to a new pastor. In my retirement I had assisted Pastor Adam in making calls on members who can no longer attend worship and are homebound most of the time. But I did miss preaching and teaching and am glad to have the opportunity to share God's Word with you once more!
I have a sense that the Holy Spirit is blowing over us in a fresh way – do you sense it? New families showing up at worship, an excitement about our Summer's End Family Celebration, a joyful stirring in our time of worship – and some God appointed opportunities to share the Gospel and to exercise Jesus' authority over the forces of darkness – all are a cause for excitement for this old pastor!
But reaching out also requires that we reach down. A tall tree that reaches many feet above the ground is only as strong as the roots that reach deep into the earth. In the same way, the effectiveness of a congregation's ministry is directly related to its commitment to fervent prayer. I invite you to join me in praying for the following needs:
The Spirit's leading of our call committee.
The Summer's End Family Celebration
For God to bring guests to Calvary, who need to hear the Good News about His love for us in Jesus and to experience His touch as we worship.
For God to open up new opportunities to reach the retirement generation.
As Paul wrote to the Galatian congregations: "If we live by the Spirit, let us also keep in step with the Spirit" (Galatians 5:25). When the Holy Spirit is moving, our challenge will be to keep up with Him!
---