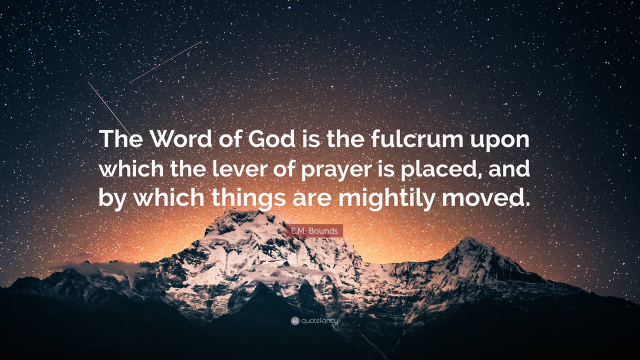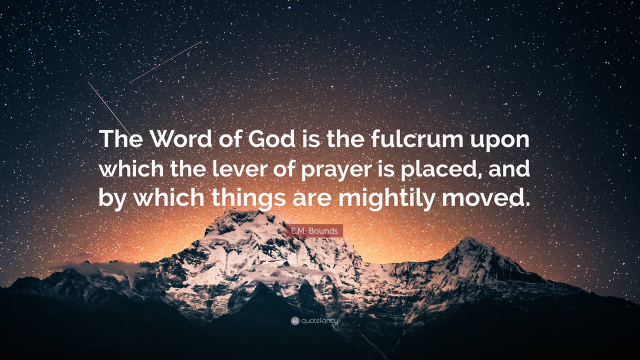 My dear friends in Jesus' love, we have embarked on a prayer journey as a congregation, a journey rooted in God's loving heart and resting upon the promises found in His Word.
As I said recently in a sermon, our prayer is the lever resting on the immovable rock of God's Word. Through our prayers God accomplishes for us what we could never dream possible on our own.
Many of us are familiar with the promise God made to King Solomon when the recently completed temple was dedicated in Jerusalem.
"If my people, who are called by my name, will humble themselves and pray and seek my face and turn from their wicked ways, then I will hear from heaven, and I will forgive their sin and will heal their land." 2 Chronicles 7:14
As followers of Jesus we, not our country, are the people called by His name. God provides four actions that lead to forgiveness and the healing of our land.
Humbling ourselves before God means to acknowledge our overwhelming need, our responsibility for what we are experiencing, and our inability to change on our own.
On bended knee we pray, finding an encouraging welcome as we enter God's presence through the merits of Jesus' death and resurrection.
Seeking God's face means to seek His favor. Rather than seeking His hand, that is—what He can do for us—we first address our fractured relationship with Him. This provides a different perspective on our sin.
Isaiah experienced an overwhelming dread when he realized he was no longer at worship in the earthly temple. God brought him to the heavenly temple, where angels surrounded His throne. There he became aware of the punishment his sin deserved in the presence of a holy God. You and I also, as we seek God's face, will be more forcibly confronted by the wicked ways we need to turn from and bring to the cross.
For His part God promises to hear from heaven. Whenever the Bible speaks of God hearing or seeing something, it means He is about to act.
First, He forgives our rebellion, our idolatry, and then He deals with the consequences our rebellion has caused through healing our land. God will do what He promised if we do what He has commanded.
The elders and I are very excited to see what God will do in our country, community, and congregation as we seek Him with our whole heart!
Pastor Ed Grant
Read more...
---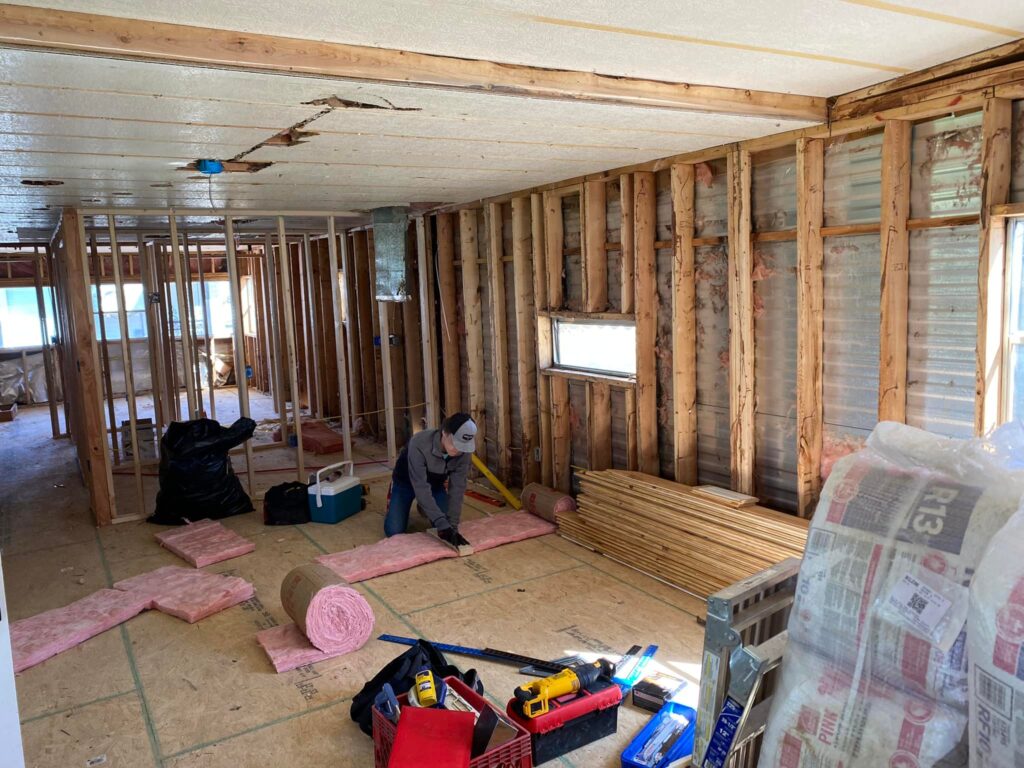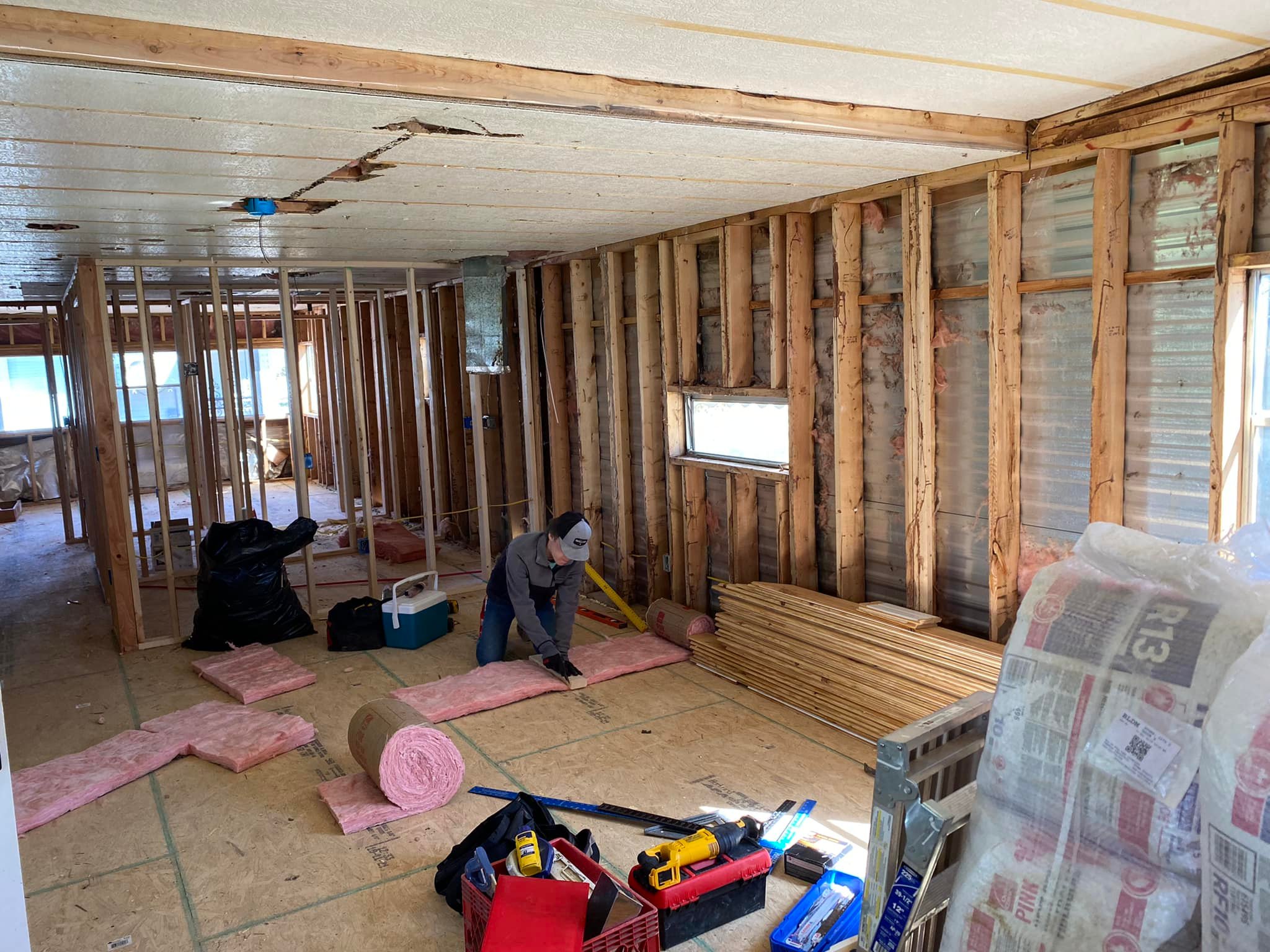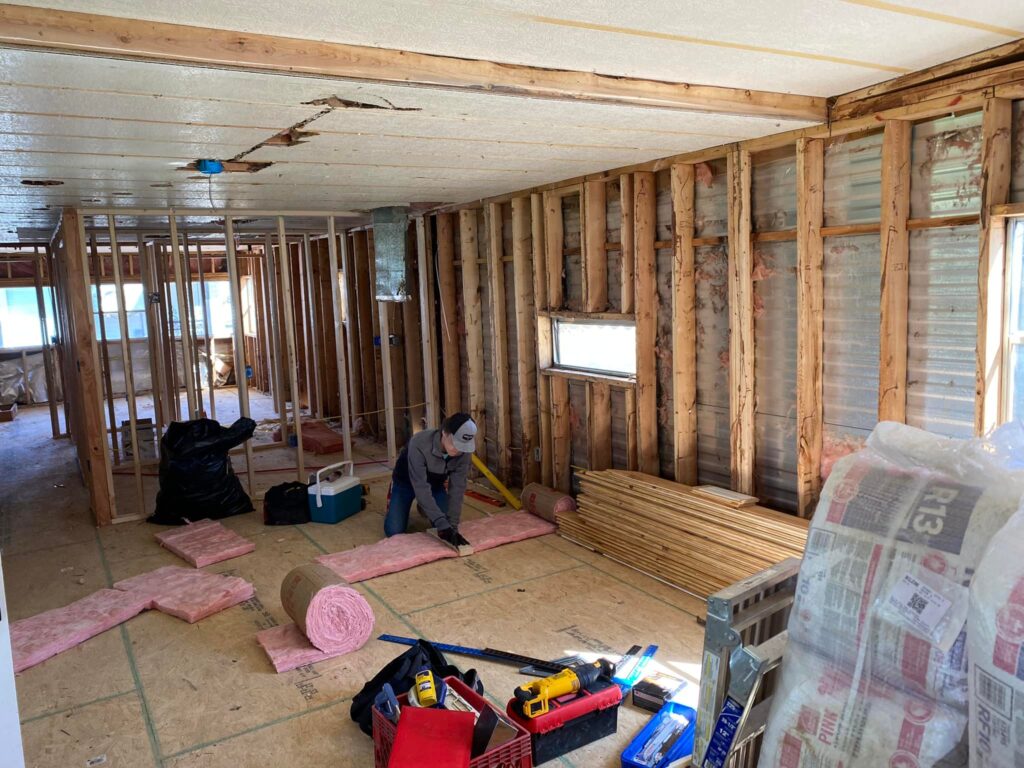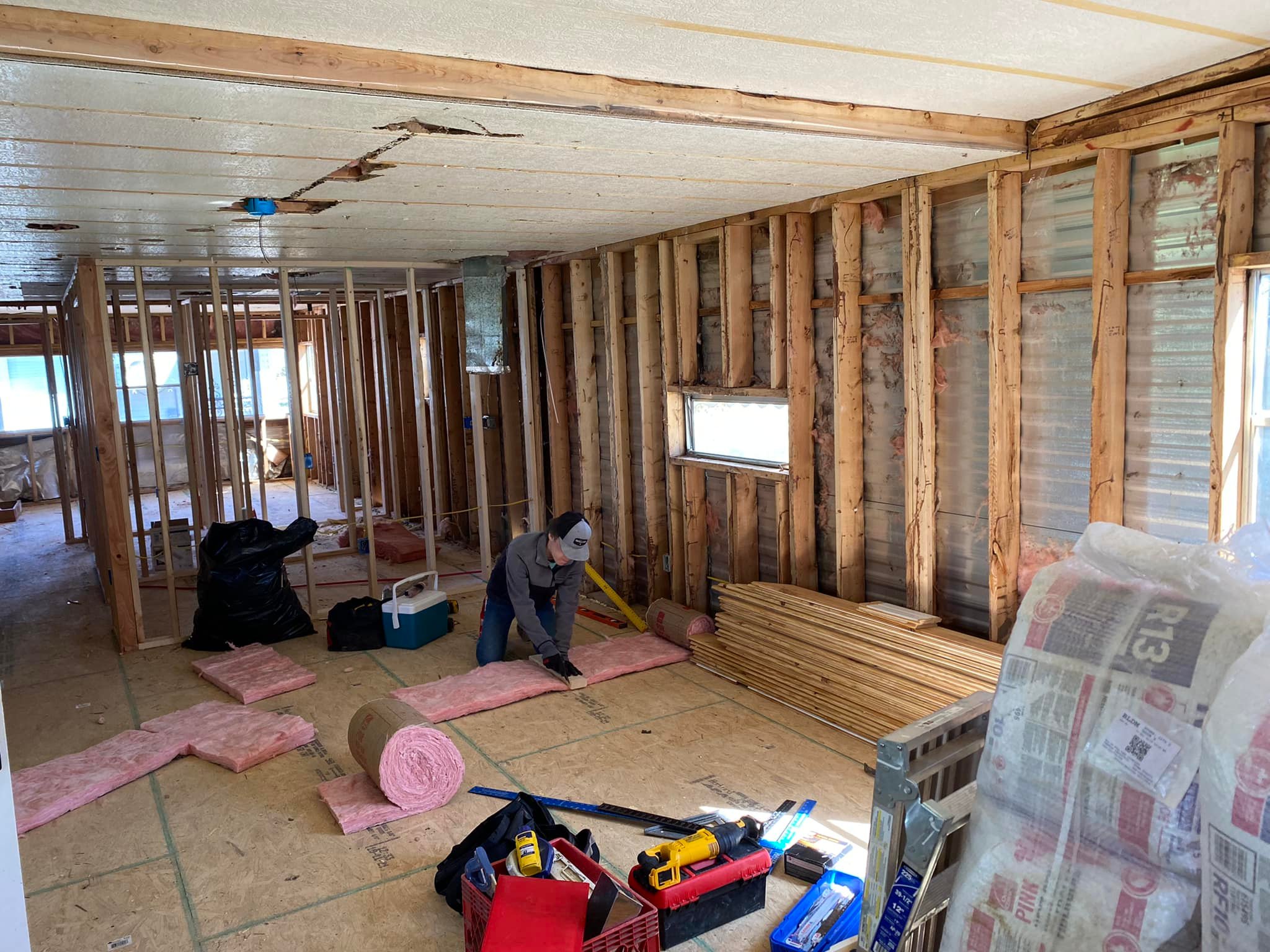 Our recent mission trip to Waverly, Tennessee, was both a sad and a wonderful experience, all at the same time. Last August 21, about 15 inches of rain fell in six hours. I imagine such a heavy rainstorm is what fell over 40 days and nights in the time of Noah.
The creek flowing beneath a raised railroad berm became blocked by fallen trees and debris, forming a dam across the creek and creating a sixty acre lake about twenty feet deep. The pressure of the water broke an 800 yard section
of the railroad berm, sending a tsunami-like wave through the town. Twenty people lost their lives, including five children. Seven-hundred-fifty homes were damaged or destroyed. Most of the victims were poor and had no flood insurance, because the town is not in a flood plain. Residents lost everything.
About 28 homes have been rebuilt, but the owners had some type of insurance and were able to pay contractors. All the rest of the work is being done by Christian volunteer groups. Our team listened to harrowing stories from resident's survival, being rescued by a helicopter as their house floated away or a man standing on an end table to keep his head above the water, and a woman getting three cats and two dogs into an attic.
I was touched by several observations and experiences.
Gratitude: Everywhere we went and daily at our meals in a church gymnasium, people expressed heartfelt gratitude to us for coming to help them. With so much to complain about, they chose to be thankful!
Sacrifice and hospitality: The Waverly Church of Christ and a Baptist church opened their doors to the community, initially as shelters and then serving meals to residents and volunteers since the flood. Many unchurched residents helped by the churches began serving alongside church members. We stayed in Sunday school classrooms that were kept immaculate.
The Body of Christ at work: Numerous Christian ministries and congregations have participated in mucking out and rebuilding homes, working harmoniously to meet the needs of the community. There are three different organizations coordinating the rebuilding, each with its own project manager, but all working together.
Joy: The joy of working with members of Calvary and a few other Lutheran congregations, making a difference in people's lives and being a face of Christ, along with the hands of His mercy, to help in their time of great need. Joy also in speaking with some of the home owners and
seeing their hope and experiencing their gratitude.
We plan to go out quarterly to serve those affected by natural disasters and are always looking for others willing to serve as the hands of God's mercy.
Pastor Ed Grant
Read more...
---