Welcome!
Calvary Lutheran Church exists to bring the hope, love and grace of Christ to the City of Charleston. We do that by being a bridge for people to Jesus, his family, and his ministry.
Please join us this Sunday morning! Our Sunday service is held at 10:00 a.m. in the Sanctuary.
An adult Bible study starts at 8:30 a.m. in the Fellowship Hall with a time of coffee and conversation, followed by our study of scripture beginning at 8:45 a.m.
Children's Sunday School classes begin at 8:45 a.m. with one class for elementary age children and one for middle school and high school age children.
For anyone who cannot attend service in person, a live stream video will be available on our YouTube channel, Calvary Lutheran Chs, during worship time and a link will be available on our website's Sermon page a few days after the service.
For a complete list of scheduled activities, please visit our Events page.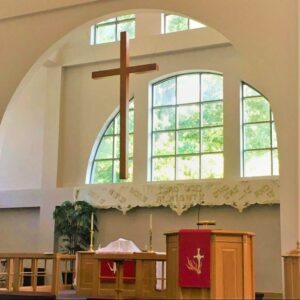 Ministries at Calvary
Kids for Christ is a group ministering to kids aged 1st through 5th grade. Monthly meetups involve fun, fellowship and food for the entire family, so be sure to join us!
Calvary Youth is for all 6th through 12th graders looking for a place to connect. There are monthly meetups for fellowship, bible study, and community.
JOY is an outreach ministry of Calvary, providing a place for the women of the church and their friends to grow in love for Jesus and for each other.
Our Pastor
Interim Pastor Ed Grant
Pastor Ed Grant earned his Master's of Divinity (MDiv) from Christ Seminary, Seminex in 1979. He and his wife, Sue, took their first call to serve Redeemer Lutheran Church in Newton, New Jersey, as mission church developer and youth worker. As the mission congregation, grew, the family of three to relocate to Blairstown, New Jersey, and the mission became Lutheran Church of the Good Shepherd. Pastor Ed served the congregation for 11 years, during which the couple was blessed with three additional children. The Grant family was then called to serve Resurrection Lutheran Church, located in Queens, New York City, where they lived for three years. Once again Pastor Ed felt the call to work in the mission field and accepted the call to serve Family of Faith, a mission congregation in Middletown, New York. He served there for 16 years, meeting first in a movie theater, then a barn before finally constructing their own house of prayer.
Although Pastor Ed and Sue thought they would eventually retire in Middletown, New York, Pastor Ed began to feel that God might be calling him to serve another congregation. In April, 2009, he felt the very strong call to serve Calvary Lutheran Church in Charleston, South Carolina. God spoke very clearly to Pastor Ed, saying, "I have called you to be a bridge builder." In July, 2009, Pastor Ed and Sue moved to the Charleston area and began their ministry at Calvary.
In the summer of 2019, Pastor Ed retired from full-time ministry while remaining a member of Calvary Lutheran Church and working with multiple non-profit ministries and participating in international mission trips.
In June, 2021, after the current pastor accepted a call to another church, Pastor Ed graciously agreed to act as Calvary Lutheran Church's interim pastor as the congregation moves through the call process.
Our Staff
Tammy Matthews
Charisma Glinka
Amy Plott
Treats and Truth Kids Event
A trunk and treats type event on Sunday, October 30th, 5 to 8 p.m.
All kids are invited to wear their Halloween costumes to this fun event featuring decorated vehicle trunks, treats and activities.
Oyster Roast
Saturday, October 29, 2022, 5:00 p.m.
Everyone's invited to Calvary's annual Oyster Roast! Mark your calendar and plan to attend. Sign-up information coming soon.
Joy Fellowship Events
Fall is a busy time for Women's Ministry
Joy Fellowship Retreat, Oct. 21-23


Fall Brunch, Nov. 19

Christmas Dinner, Dec. 11
See the Events page for more information.
From the Pastor's Desk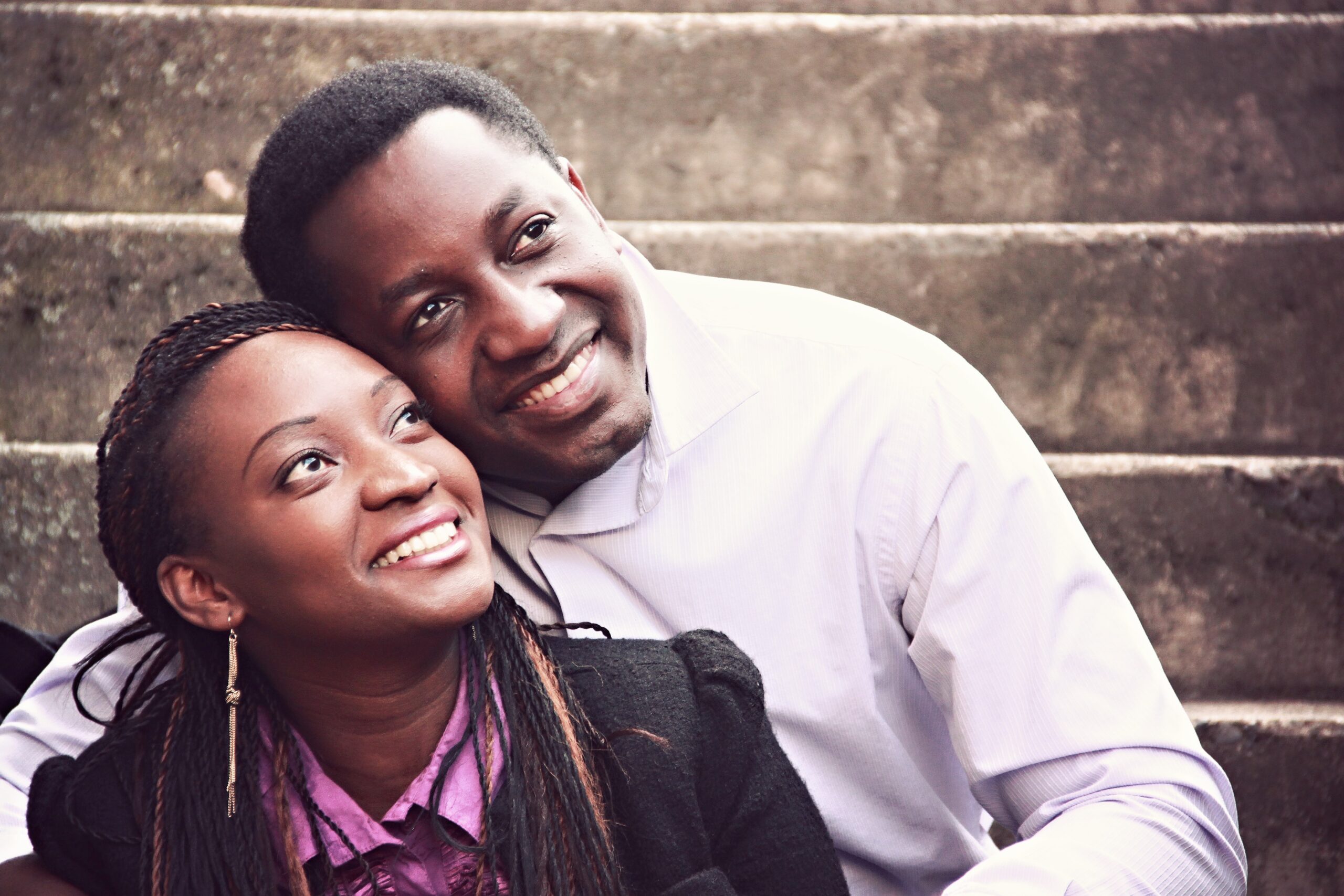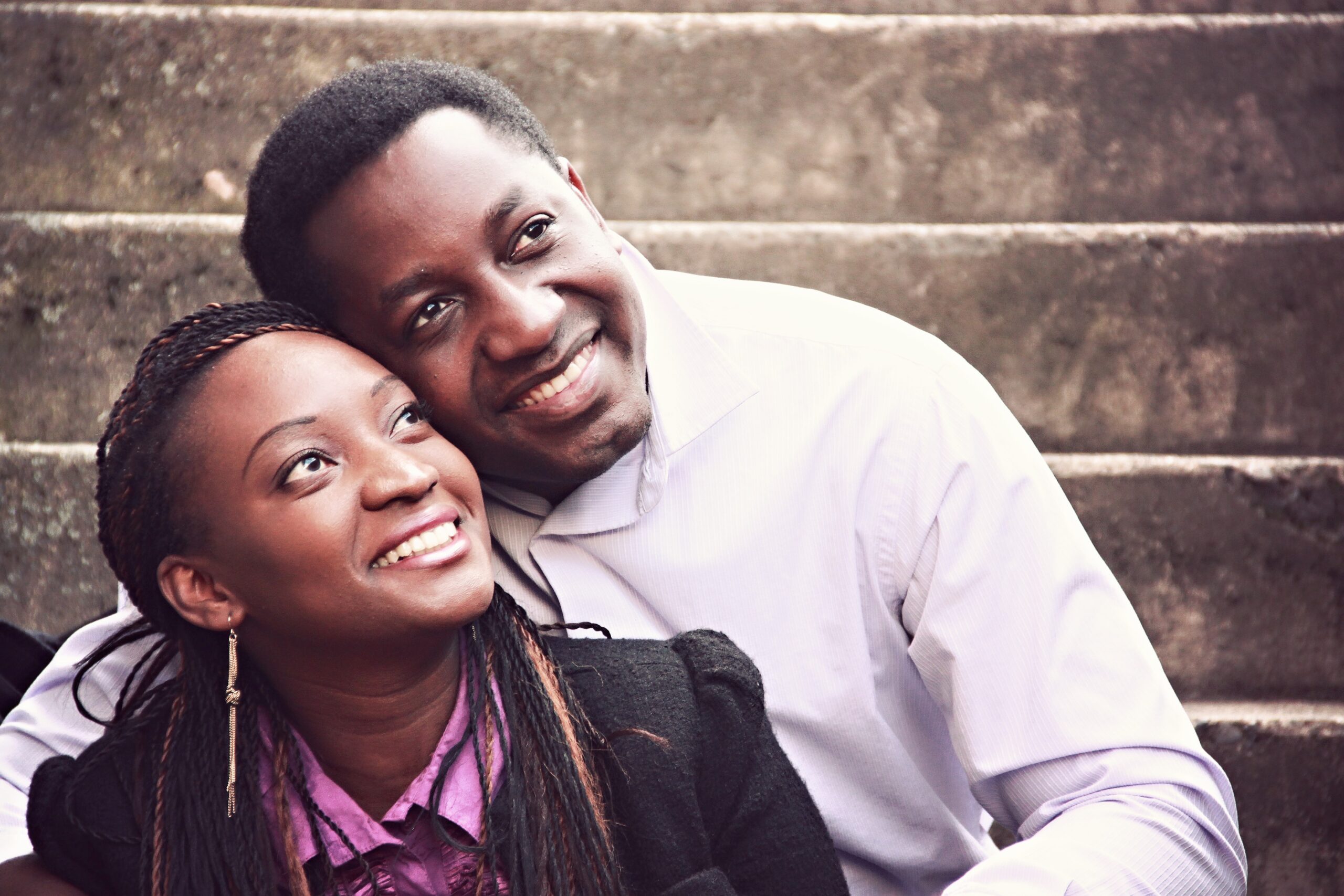 New year – old problems! Somehow the struggles we faced in 2021 have followed us into the new year. Mr. Covid goes by a new variant now, Mr. Omicron, and I read the wonderful news this morning that 46 more variants have been identified in France!
I think the only people rejoicing in this news are the pharmaceutical companies and the Chicago teachers union, always on the hunt for a reason to stay at home, though 91 percent are fully vaccinated. But enough of that!
I am excited about what God is doing among His people at Calvary, and the good works He has prepared for us. What are they you ask? I don't know exactly but, like a hen sitting on her eggs until they hatch, I am confident God is going to reveal them to us in the coming months. They will be revealed TO YOU because they involve you. I am not looking for ideas for you to suggest to me, the elders, or the Vestry—expecting us to put a program together while you watch. The Holy Spirit wants to put opportunities on your heart – and perhaps He has already been at work doing so – in which others can come alongside you to support you.
You'll have an opportunity to share your ideas at a special meeting after worship on February 6. We'll share in a potluck lunch, and, following lunch, I'll lead us through a planning session that will lay out a schedule of activities for the coming months.
Two Sundays ago we considered Paul's words to the Corinthian congregation:
"I have become all things to all people so that by all possible means I might save some."
1 Corinthians 9:22
These words led me to reflect and to ask you this question:
To what lengths are you willing to go to gain someone for Christ?
A dying world faces grim prospects for the future far worse than 46 Covid variants: They face God's judgement without a Savior and the endless eternal torment of hell. We cannot save them all, but we are right to embrace Paul's confidence in the Holy Spirit's work that we will be able "to save some"!
Pastor Ed Grant
Read more...
---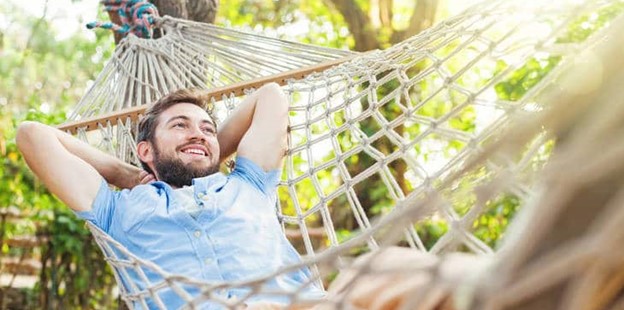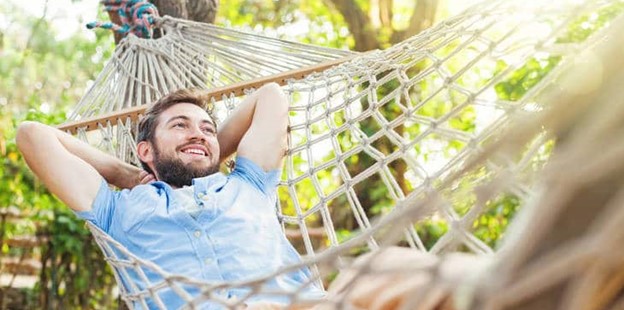 What type of lens do you look through when you think about your life? I know that's a pretty heavy question and, in truth, the answer might change throughout your lifetime. Perhaps there was a time when you felt driven to succeed, to accomplish your or your employer's goals, to climb up a few rungs on the economic ladder, or to insure that you have adequate finances to last through your retirement. There may be a shift in attitude upon retirement from being "driven" to "chilling."
This is not to say that you don't have plans or don't want to serve in some way, it's just a reminder that there has been a change from "what I have to do" to "I'm retired-and I don't have to."
Those who have been driven most of their lives sometimes experience times on an emotional rollercoaster before they get to the "chilling" or "retired" mindset (I confess–I'm speaking from experience!) I never considered myself driven; busy–yes, but not driven.
The 'called' mindset begins with the recognition of my new identity in Christ as His beloved child: He "called" me out of the world to enjoy a relationship with Him through faith in His death and resurrection. But the relationship He established with me is one in which He continually calls me to both "come and go."
He urges me to draw near to Him, to enjoy sweet times of being close to Him, as His Spirit continues to reveal insights from His Word, to hear our prayers and to speak to us through the same, and to encourage us as we worship. This time of drawing near to Him also increases my ability to recognize His voice when we engage in our daily activities. St. Paul
declared us to be "God's workmanship," who were created and sent for a purpose: to do the good works which God prepared in advance for us to do" (Ephesians 2:10). Pursuing our "calling" provides a necessary corrective to wrong attitudes that can happen in those who are driven, chilling, or any other personality description.
"When it's all been said and done," states Robin Mark in a song by that title, "There is just one thing that matters: did I do my best to live for truth, did I do my best for you?" The song closes with a challenging reminder about what matters most,
and, therefore, the lens through which we view life: "When it's all been said and done, You're my life when life is gone."
Read more...
---
Everyone is welcome at Calvary Lutheran Church! Contact us at 843-766-3113
or click on the link below for information about joining our church.