Welcome!
Calvary Lutheran Church exists to bring the hope, love and grace of Christ to the City of Charleston. We do that by being a bridge for people to Jesus, his family, and his ministry.
Please join us this Sunday morning! Our Sunday service is held at 10:00 a.m. in the Sanctuary.
An adult Bible study starts at 8:30 a.m. in the Fellowship Hall with a time of coffee and conversation, followed by our study of scripture beginning at 8:45 a.m.
Children's Sunday School classes begin at 8:45 a.m. with one class for elementary age children and one for middle school and high school age children.
For anyone who cannot attend service in person, a live stream video will be available on our YouTube channel, Calvary Lutheran Chs, during worship time and a link will be available on our website's Sermon page a few days after the service.
For a complete list of scheduled activities, please visit our Events page.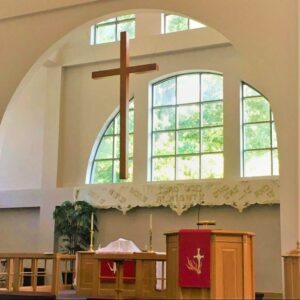 Ministries at Calvary
Kids for Christ is a group ministering to kids aged 1st through 5th grade. Monthly meetups involve fun, fellowship and food for the entire family, so be sure to join us!
Calvary Youth is for all 6th through 12th graders looking for a place to connect. There are monthly meetups for fellowship, bible study, and community.
JOY is an outreach ministry of Calvary, providing a place for the women of the church and their friends to grow in love for Jesus and for each other.
Our Pastor
Interim Pastor Ed Grant
Pastor Ed Grant earned his Master's of Divinity (MDiv) from Christ Seminary, Seminex in 1979. He and his wife, Sue, took their first call to serve Redeemer Lutheran Church in Newton, New Jersey, as mission church developer and youth worker. As the mission congregation, grew, the family of three to relocate to Blairstown, New Jersey, and the mission became Lutheran Church of the Good Shepherd. Pastor Ed served the congregation for 11 years, during which the couple was blessed with three additional children. The Grant family was then called to serve Resurrection Lutheran Church, located in Queens, New York City, where they lived for three years. Once again Pastor Ed felt the call to work in the mission field and accepted the call to serve Family of Faith, a mission congregation in Middletown, New York. He served there for 16 years, meeting first in a movie theater, then a barn before finally constructing their own house of prayer.
Although Pastor Ed and Sue thought they would eventually retire in Middletown, New York, Pastor Ed began to feel that God might be calling him to serve another congregation. In April, 2009, he felt the very strong call to serve Calvary Lutheran Church in Charleston, South Carolina. God spoke very clearly to Pastor Ed, saying, "I have called you to be a bridge builder." In July, 2009, Pastor Ed and Sue moved to the Charleston area and began their ministry at Calvary.
In the summer of 2019, Pastor Ed retired from full-time ministry while remaining a member of Calvary Lutheran Church and working with multiple non-profit ministries and participating in international mission trips.
In June, 2021, after the current pastor accepted a call to another church, Pastor Ed graciously agreed to act as Calvary Lutheran Church's interim pastor as the congregation moves through the call process.
Our Staff
Tammy Matthews
Charisma Glinka
Amy Plott
70 Days of Prayer and Fasting
Pray for our nation, community and church
We ask everyone to join us in prayer, individually and together, for 70 days. Learn more about our prayer campaign by clicking here.
Calvary's 2nd Birthday Bash
August 7, 2022 after church
Celebrate and get to know others at Calvary. Tables will be decorated for each month of the year and participants sit with others who have the same birthday month. Food and drinks are provided.
Friends of Bartimaeus
Dinner is typically held the last Friday of the month from 6-8 p.m.
Friends of Bartimaeus provide a home-cooked meal, fellowship and other services to the blind or visually impaired.

From the Pastor's Desk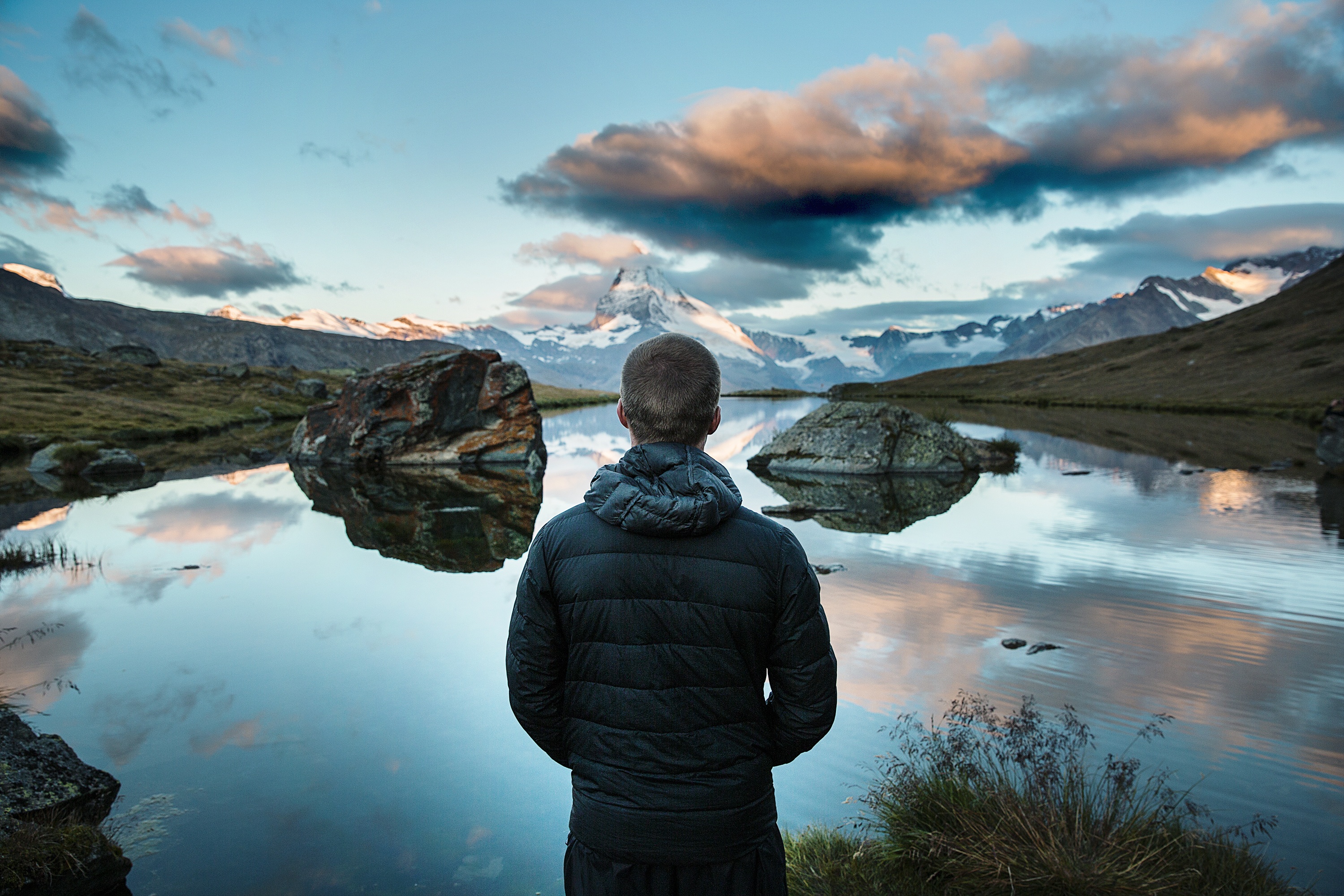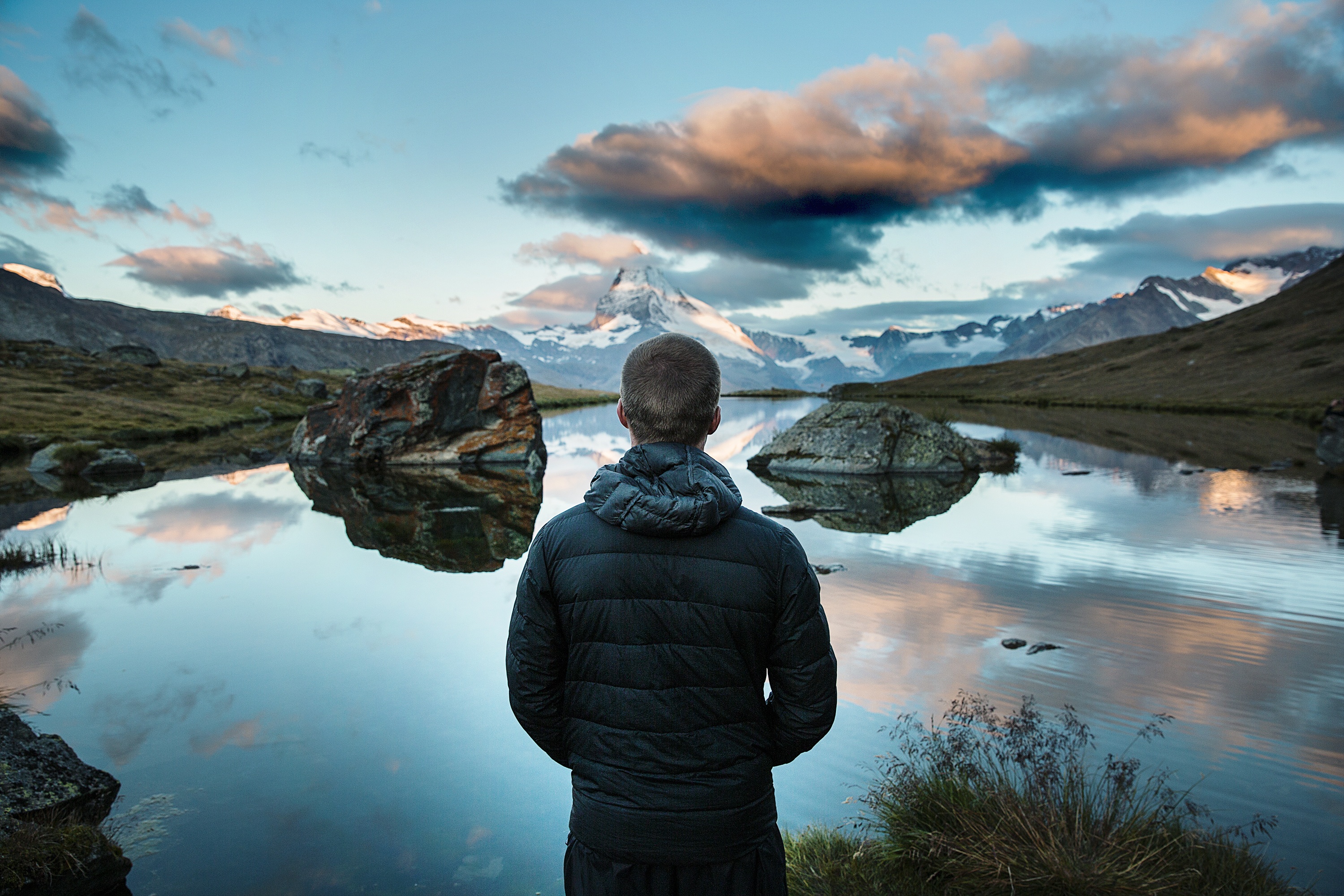 Well 2020 is behind us, and to be sure it was not the greatest year
we have had. We had to stop church in person a couple of times, we have to wear masks in the services, and we have not been together as the whole body of
Christ in quite some time.
It probably isn't the worst year ever either, as some have claimed. We have had some good things happen this year as well. We are nearing the end of the
Bridge construction. Thanks to Mike Bedell and his team, the space has been totally transformed. It's hard to remember what it even looked like before. Groups have started meeting in there and taking advantage of the new TVs and
seating. Pretty soon the café will be done, and we will be taking advantage of that as well. Also, Pastor Ed and Pastor D. have refreshed the main hallway of the
church.
The outside of the church has gotten a refresh as well. Will Alford has been busy planting, trimming, and pruning all the plants around the church, making sure God's creation is taken care of. Thank you, Will! Pastor D., I think, has been living out there to keep the weeds at bay and to do much needed yard work as. The word on the street is that Grace also appreciates his new residence. Thank you, Pastor D.!
We made it through the Gospel of Luke together, many of you following along with the reading plan and forming groups to talk about what you were reading. We have seven new confirmation students, who have begun the process of learning and growing in what God has done for them in their baptism. Multiple home groups made it through quarantine, providing much needed in-person
gatherings for people. Some groups have started meeting online. Glen Phelps hosted an online gathering for people to chat and catch up. Emily Beck held praise nights through Facebook. All in all it was not the year we expected, but God continued to bless us.
As we look forward to the coming year, I am excited to spend more time in the Psalms and go through them together with you. I know that we will all grow together and in our faith through this year. If you picked up your devotion from
church already, I pray that it is a blessing. Hopefully you are finding time in your day to do the devotions as a family. If you have not picked up your devotional, we have more at church that can be picked up.
I don't know what all is in store for us this year, but I do know that whatever it is, God is still in control and He is good! Please join me in praying that God continues to lead this church and, through this church, more people get connected to Jesus, His family, and His ministry.
Read more...
---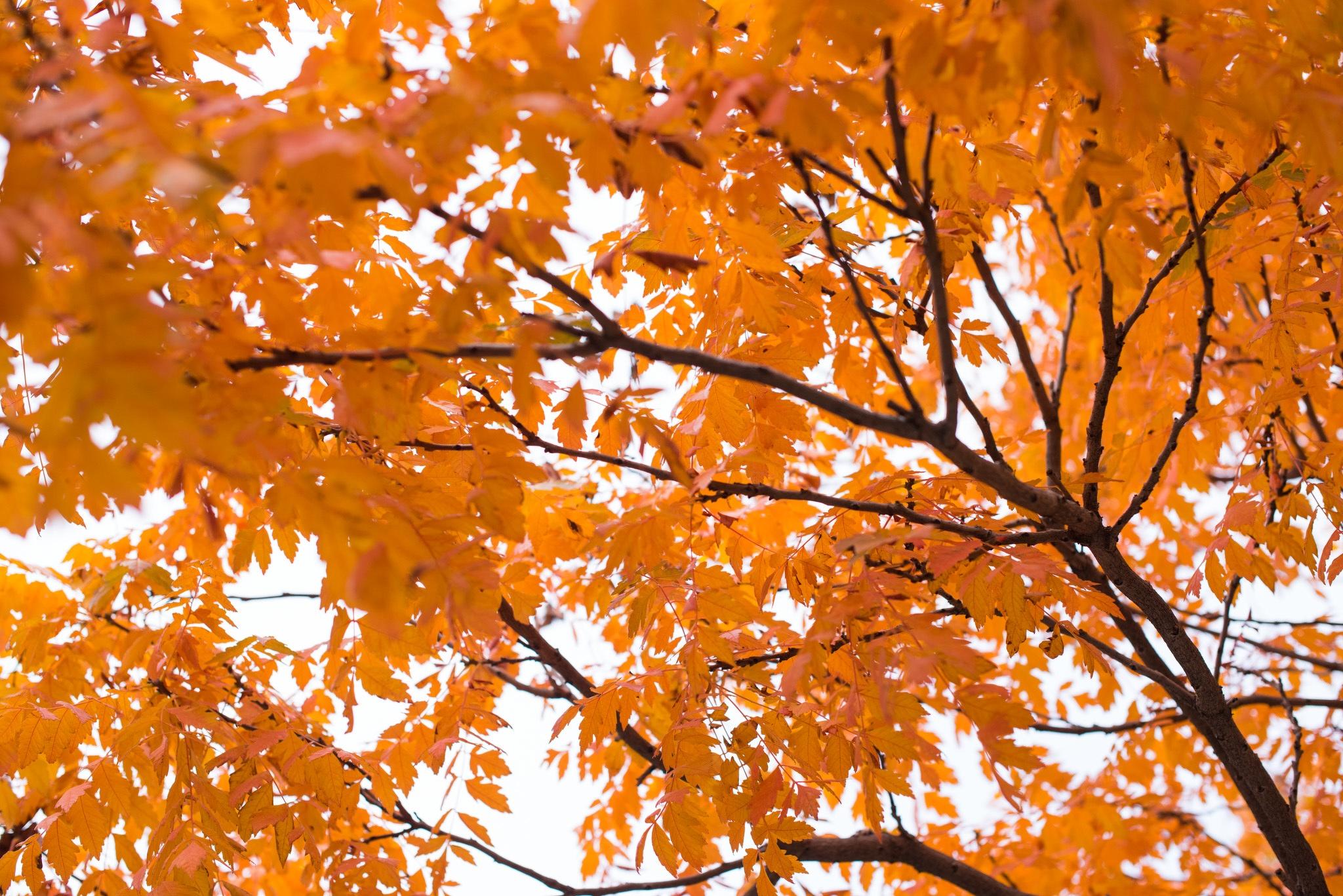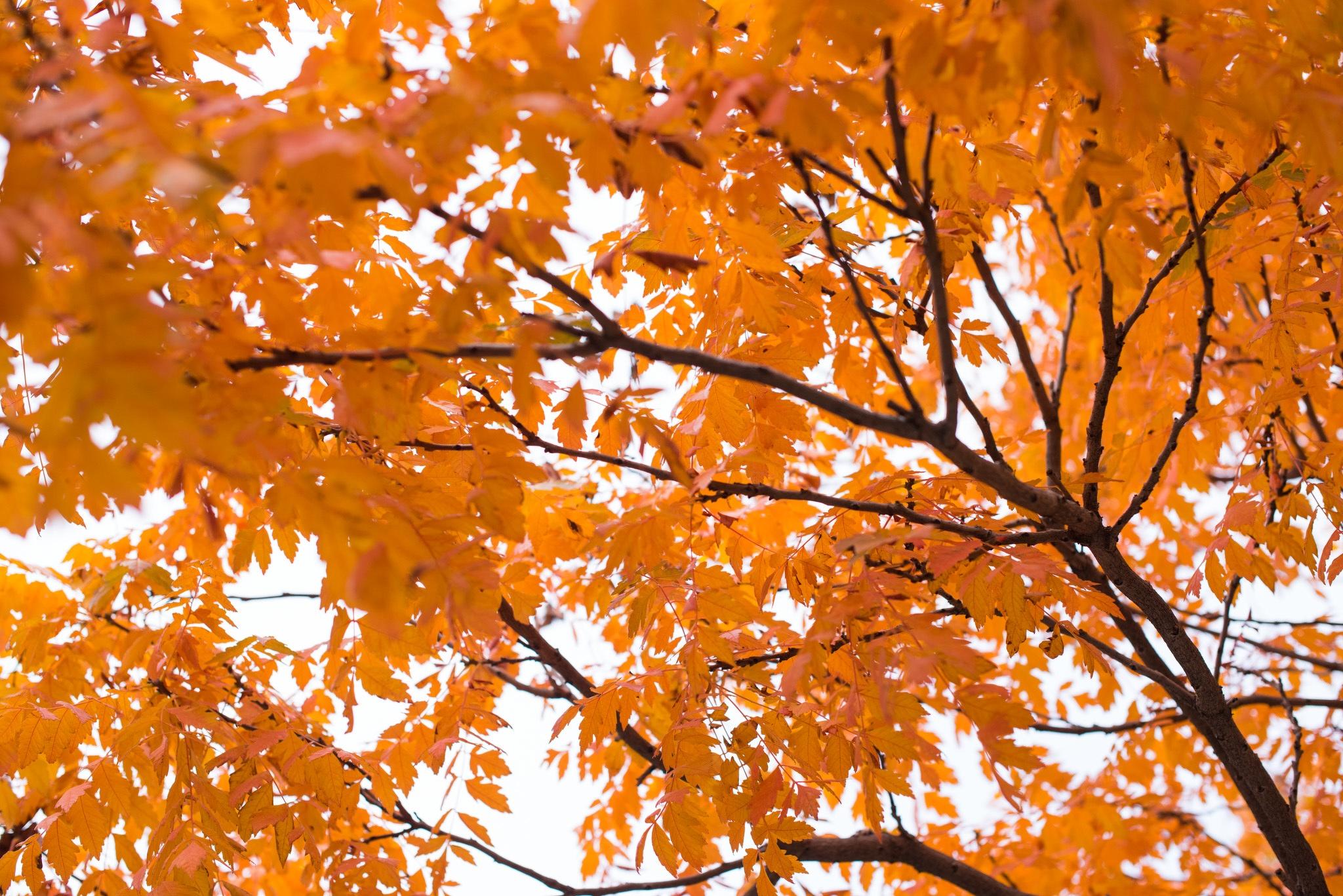 As we all know the seasons change. Leaves are already starting to fall, temperatures are dropping, and pumpkin spice is back. It is good for the seasons to change; after all, you can't drink pumpkin spice lattes in June—that would just be weird. As Solomon writes in Ecclesiastes,
"There is an appointed time for everything. And there is a time for every event under heaven—A time to give birth and a time to die; A time to plant and a time to uproot what is planted. A time to kill and a time to heal; A time to tear down and a time to build up. A time to weep and a time to laugh; A time to mourn and a time to dance. A time to throw stones and a time to gather stones; A time to embrace and a time to shun embracing. A time to search and a time to give up as lost; A time to keep and a time to throw away. A time to tear apart and a time to sew together; A time to be silent and a time to speak. A time to love and a time to hate; A time for war and a time for peace."
Much in our lives has changed in the past 6 months. We have been through quarantine, wearing face masks, worshiping online, and learning Zoom and FaceTime. These changes have been sudden and thrust upon us. Some of our lives will go back to normal, and some things will be a new normal.
As we struggle through change, we need a constant. Thankfully, we have that in Jesus. Someone once said the only constant is change. That person is very wise, but they were speaking from an earthly perspective.
The author of Hebrews writes, "Jesus Christ is the same yesterday and today and forever." While everything in our lives changes, Jesus does not. When our relationships in this life change, our relationship with Jesus does not. When our circumstances in life change, our circumstances in Christ do not. Jesus' love for us never changes, his commitment to us never changes, his forgiveness for our sins never changes. This is all true because what Jesus accomplished for us on the cross never changes. His dying and rising never changes. What a comfort this is!
Read more...
---
Everyone is welcome at Calvary Lutheran Church! Contact us at 843-766-3113
or click on the link below for information about joining our church.